Cloud Access Security Broker (CASB)
Organizations are increasingly adopting IaaS and SaaS services and applications for the agility and savings they offer, but find that they don't have the visibility and control they require. FortiCASB is a cloud-native Cloud Access Security Broker (CASB) subscription service that is designed to provide visibility, compliance, data security, and threat protection for cloud-based services being used by an organization.
CASB Product Details
With support for all major IaaS providers and most major SaaS service providers, FortiCASB provides insights into resources, users, behaviors, and data stored in the cloud with comprehensive reporting tools. It also includes advanced controls to extend security policies from within the network perimeter to IaaS resources and SaaS applications.
Featured Applications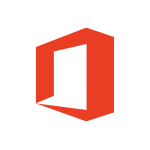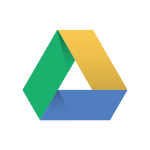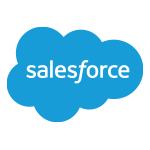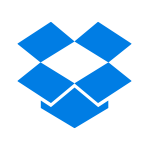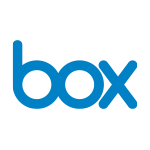 Partners