Datacenters Systems & Planning
We connect data centers and networks – we apply knowledge that allows us to set up safe connections that use multiplexing equipment.
Network Services Orchestration (NSO) We help you overcome service delivery challenges across your multi-vendor network, and deliver services to your customers faster and more reliably through network automation. Segment routing Rather than manually configuring and managing each MPLS tunnel, sometimes tens of thousands of them, service providers use segment routing to offload the route management to a routing controller. Network Function Virtualization (NFV) A new way to design, deploy and manage networking services for service providers and large enterprises. We help you develop a network that can deliver new service instances almost instantly, and ensure that you're capturing value from new services faster. IPv4/IPv6 and Ethernet architecture Yes, the new technologies are significantly changing the networking, but the »classical« network architecture will stick around for a while longer. So will daily challenges such as constantly increasing traffic and complexity. Data Center, Cloud Networking, and SDN We help you overcome scalability, performance, reliability and security challenges in your network so that you can benefit from faster service provisioning and easier management. Optical Transport Optical networks are moving from telecoms to enterprises as their medium-of-choice for business critical networks. We offer training and consulting services for various optical technologies, including DWDM, Packet Optical Transport System, Data Center Interconnect, SONET/SDH, and management solutions.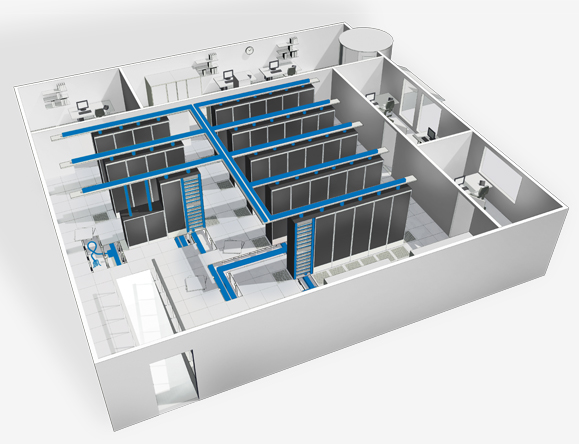 Partners